What is Bioherbicide?
Pesticides kill diseases and pests and herbicides kill, well…herbs or weeds.  MustGrow is developing a bioherbicide that harnesses what nature has provided — the mustard plant — that could potentially be used for organic acres and home & garden, or in jurisdictions that have banned synthetic herbicides such as glyphosate.  In addition, it also has potential to replace or be used in combination with synthetic chemical herbicides such as glyphosate.  MustGrow has achieved successful proof-of-concept, observing 100% kill of weeds, killing the plant from the roots up. 
MustGrow has also isolated and concentrated the key mustard-derived molecule, thiocyanate, which has a systemic mode of action that kills weeds above and below the ground's surface.  The Company is currently testing it bioherbicide technology in the greenhouse and with positive results, will be scaling up for field trials.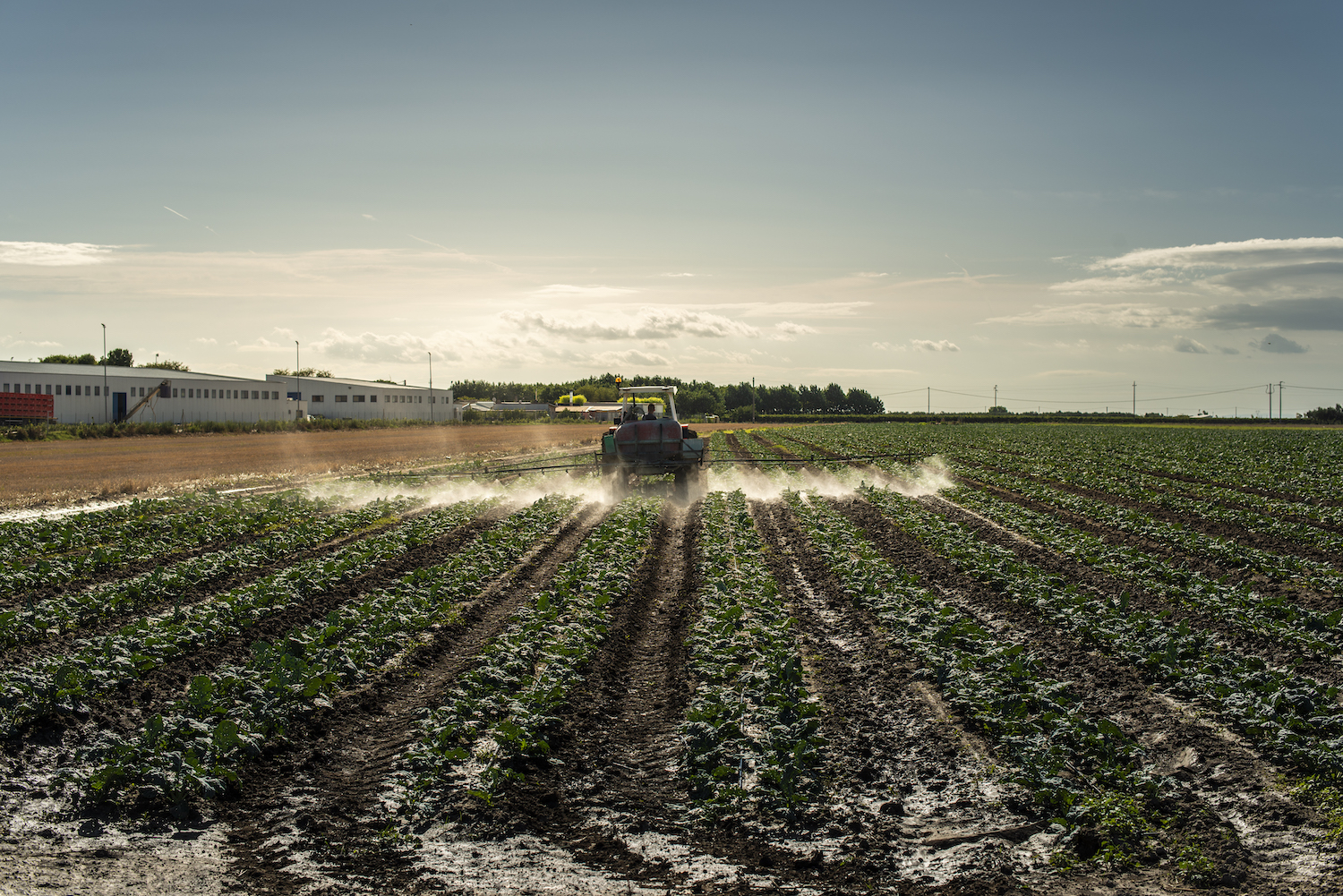 MustGrow's technology potentially can be used for early season weed control and extended weed seed control.

Rates and application initially suited for higher value applications where chemicals are being banned.

Confirmation of rates, weed species and timing are in process.
Crops
All Production Agriculture

Turf and Ornamental

Home and Garden 

Industrial

Municipal and city
Pest & Diseases
Demonstrated control across wide range of monocot and dicot weeds:
Noxious weeds

Resistant weeds
Chemical Standards
Glyphosate (Roundup)

Glufosinate

Dicamba

2-4D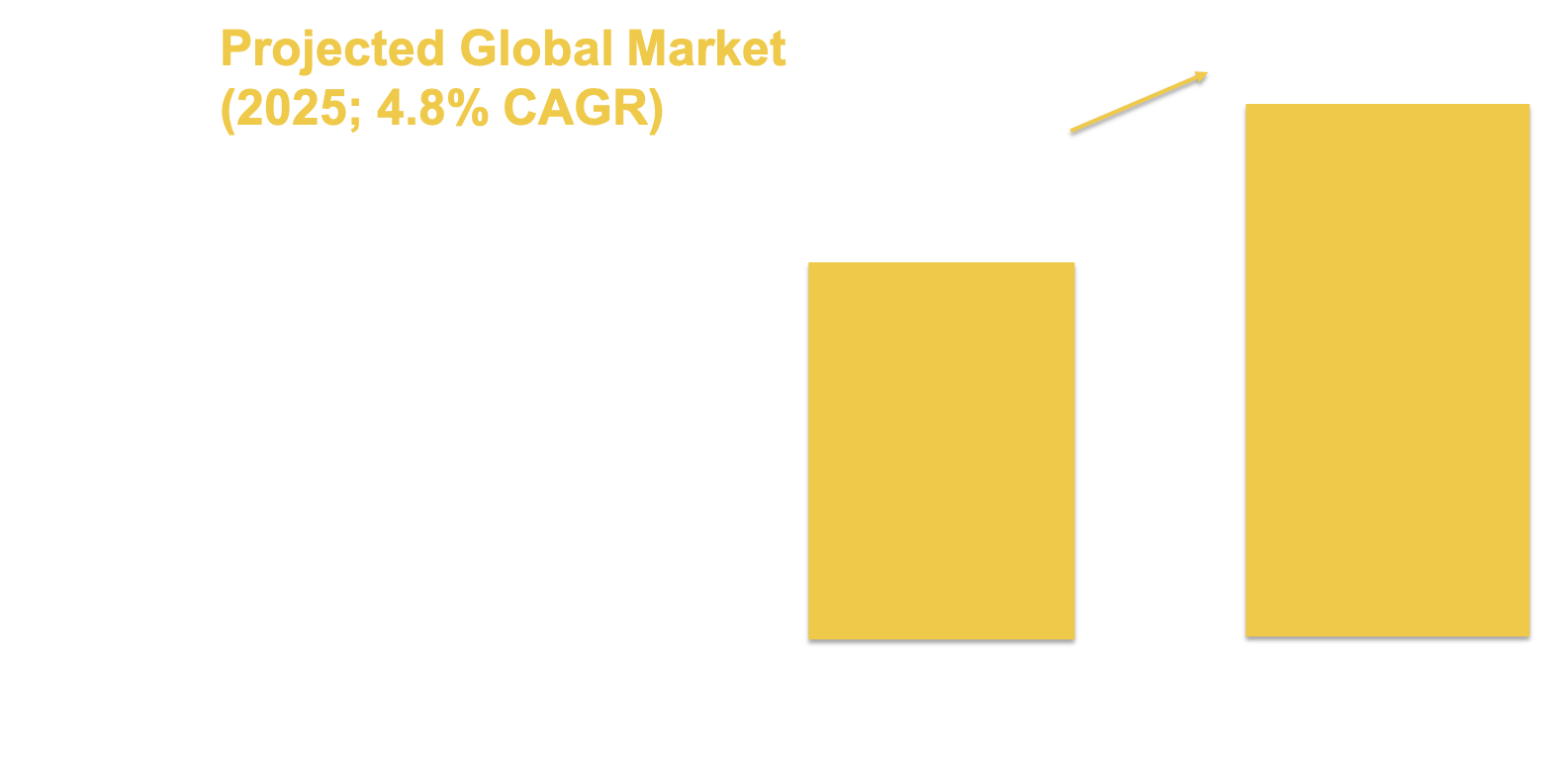 Key De-Risking Catalysts
Continued Greenhouse work with multiple active ingredients.

Validate Spectrum of Efficacy and Control in Field Trials.

Continued aggressive patent filings.

Stability, compatibility, shelf life alone and in combination with synthetic chemistries.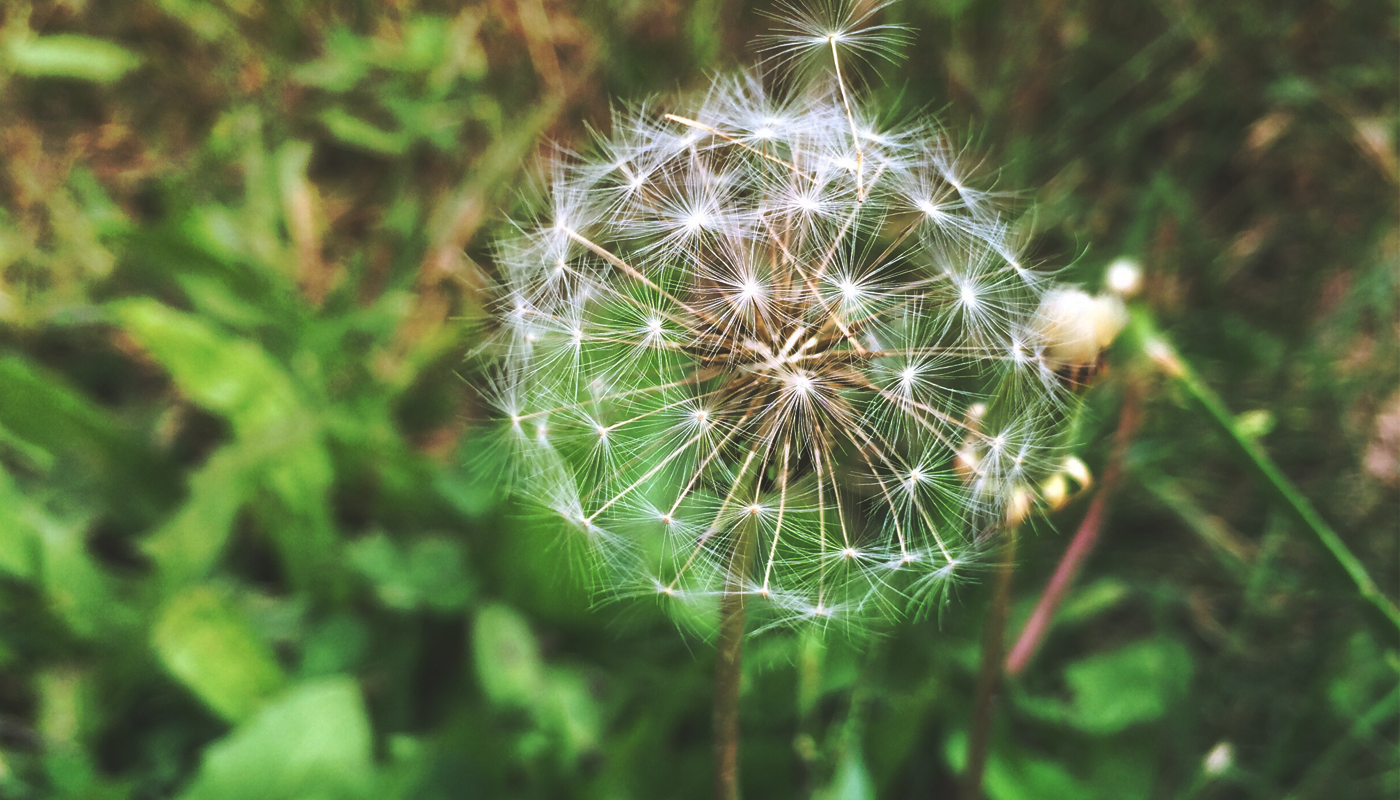 Weeds are everywhere.  Not only where farmers grow our food but also where we live.  Do you spray for weeds in your yard?  Just imagine a natural and organic weed kill that could be used to replace glyphosate, or other synthetic herbicide chemicals in your yard.
MustGrow's bioherbicide technology has the potential to do both.  It's natural and organic and has herbicidal properties that kill weeds and weed seeds.  Unlike glyphosate, it doesn't need to be foliar sprayed, which means MustGrow's product kills the weeds that have and haven't yet germinated. 
There is great potential here for a solution for home & garden users that don't want to use synthetic chemicals to treat those pesky weeds — and also in jurisdictions that have banned glyphosate.    
Organic crop production is a rapidly growing segment of the agriculture industry.  More and more farmers are switching to organic production to feed the growing demand for organic foods.  Weeds don't discriminate between conventional farm acres and organic farm acres. 
Before a crop is grown, a farmer will want to kill the weeds so that the new crop can be established and flourish with strong yields.  Conventional farmers may choose to control these weeds with a pre-plant non-selective herbicide treatment like glyphosate. 
Organic farmers don't have that option.  The organic farmer could end up tilling the soil for weed control.  Tilling breaks down the soil and releases carbon and moisture into the air, drying the soil and contributing to climate change. 
MustGrow's goal is to provide organic farmers with a much needed solution to help control weeds before planting just like glyphosate helps the conventional farmers.  This potential natural and organic non-selective bioherbicide would also allow the organic farmer to move to zero til and keep the carbon in the soil.