MustGrow Biologics Corp. is an agriculture bio-tech company focused on providing natural, science-based biological solutions to replace synthetic chemicals used in high value crops such as fruit & vegetables.
Global chemistries are being banned or deregistered
Consumers are demanding food that is healthy, natural and safe.

Producers want to use safe products to protect their crops, but only if they work.
100% owned patented Mustard-Derived technology
Natural Bio-Pesticide that acts as a pre-plant treatment for soil borne pests and diseases.

Potential to disrupt the existing global Ag pesticide market ~$65Bn USD.

Had previous sales in the existing US Fruit & Vegetable fumigation market ~$360MM USD.

Compared to synthetic chemicals, we can compete on efficacy and potentially on price.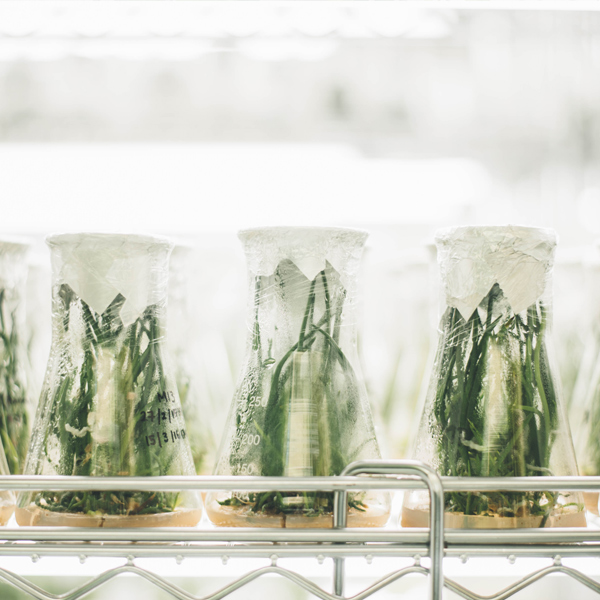 Tight capital structure
42M shares outstanding and 51M shares fully diluted

Insiders own 20%.
It all starts with mustard!
Canada produces

 

28%

 

of the global mustard crop
Canada is the world's

 

largest exporter

 

of mustard with 57% market share
Average of 450,000 acres harvested in Canada
Over 160,000 tons of seed produced in Canada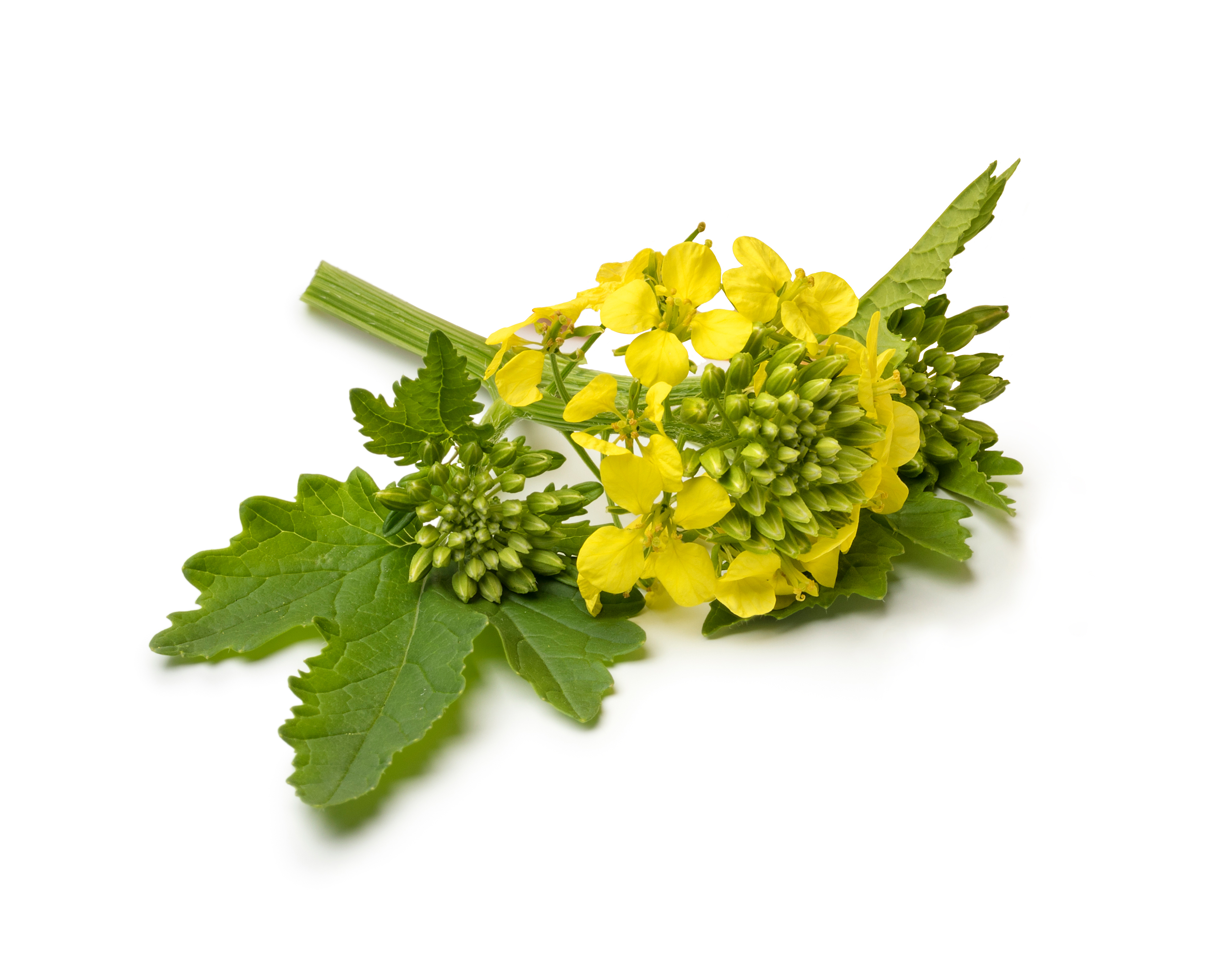 Plants from the Brassica species contain an organosulfur compound Allyl isothiocyanate (AITC). AITC forms part of the plant's natural defense system against pests and diseases, that is responsible for the hot and spicy taste associated with these plants.
Our innovative platform allows us to efficiently and effectively manipulate the natural defensive mechanisms employed by Brassica plants for broad-based use in agricultural crop protection and production.
Synthetic chemistry in high value crops such as fruit & vegetables.
Reports estimate that the impact of soil borne nematodes on global crop economics results in approximately $80 Bn USD of lost crops per year on a global scale.
A recent survey suggests that global crop losses as a result of nematodes is 12% of total potential yield on average across the majority of crops.
Europe has taken an aggressive stance on nematicide use, leading to limited and shrinking options available to growers.
This trend is also being adopted elsewhere including the USA, with recent years witnessing the removal of Methyl Bromide and 1,3-Dichloroproene and increased restrictions on 1,3-Dichloroproene and Chloropicrin.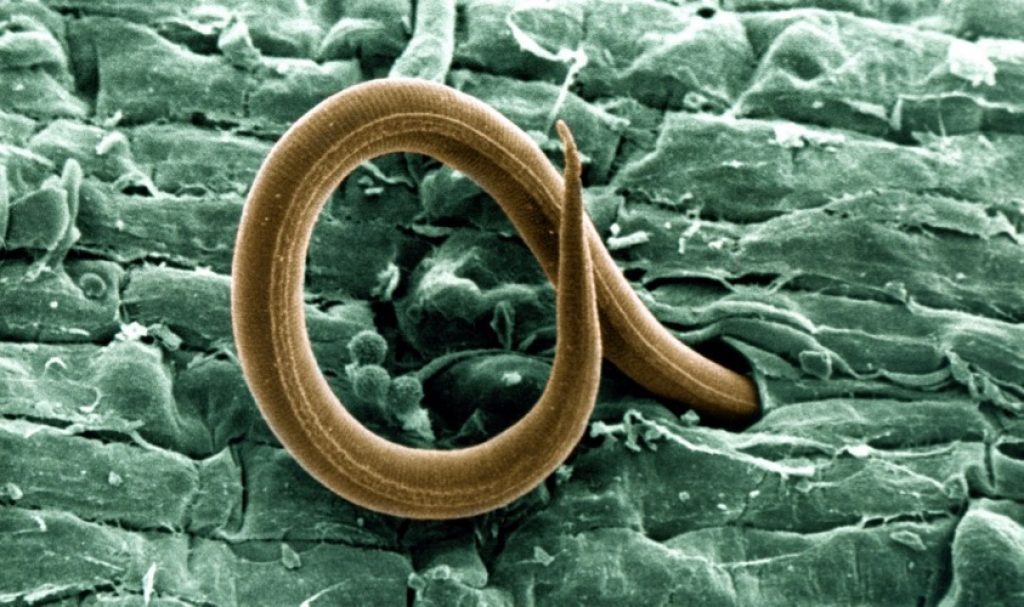 Impact of Disease & Nematodes on Global Crop Yields
Our Solution
MustGrow has developed novel & proprietary solutions that utilize components of the mustard plant to provide high quality pest control to growers facing challenges associated with nematodes and soil-borne diseases. Our technology is truly sustainable providing benefits to the grower, the environment and the consumer.
100% Natural
MustGrow provides an all-natural solution to a growing problem at a time when synthetic products are under increasing scrutiny with heavy restrictions and phaseouts. Synthetic products are becoming less user-friendly and less available to the growers. MustGrow's technologies are effective, safe and easy to use.
OMRI Listed
The increase in demand for organic produce by consumers has continued to climb. However, unlike in conventional farming, options available to control nematodes and in organic production remain limited. MustGrow's fertilizer product is OMRI listed for used in organic production and its biopesticide product is eligible for OMRI use.
Nematode Control
MustGrow's technologies provide nematode control equal and often superior to synthetic alternatives, resulting in elevated yields and increased returns for the grower. With over 110 independent 3rd party field trials completed to date in addition to collaborating with leading growers, MustGrow continues to offer first class performance.