Closed Top
Corey Giasson - President, CEO & Director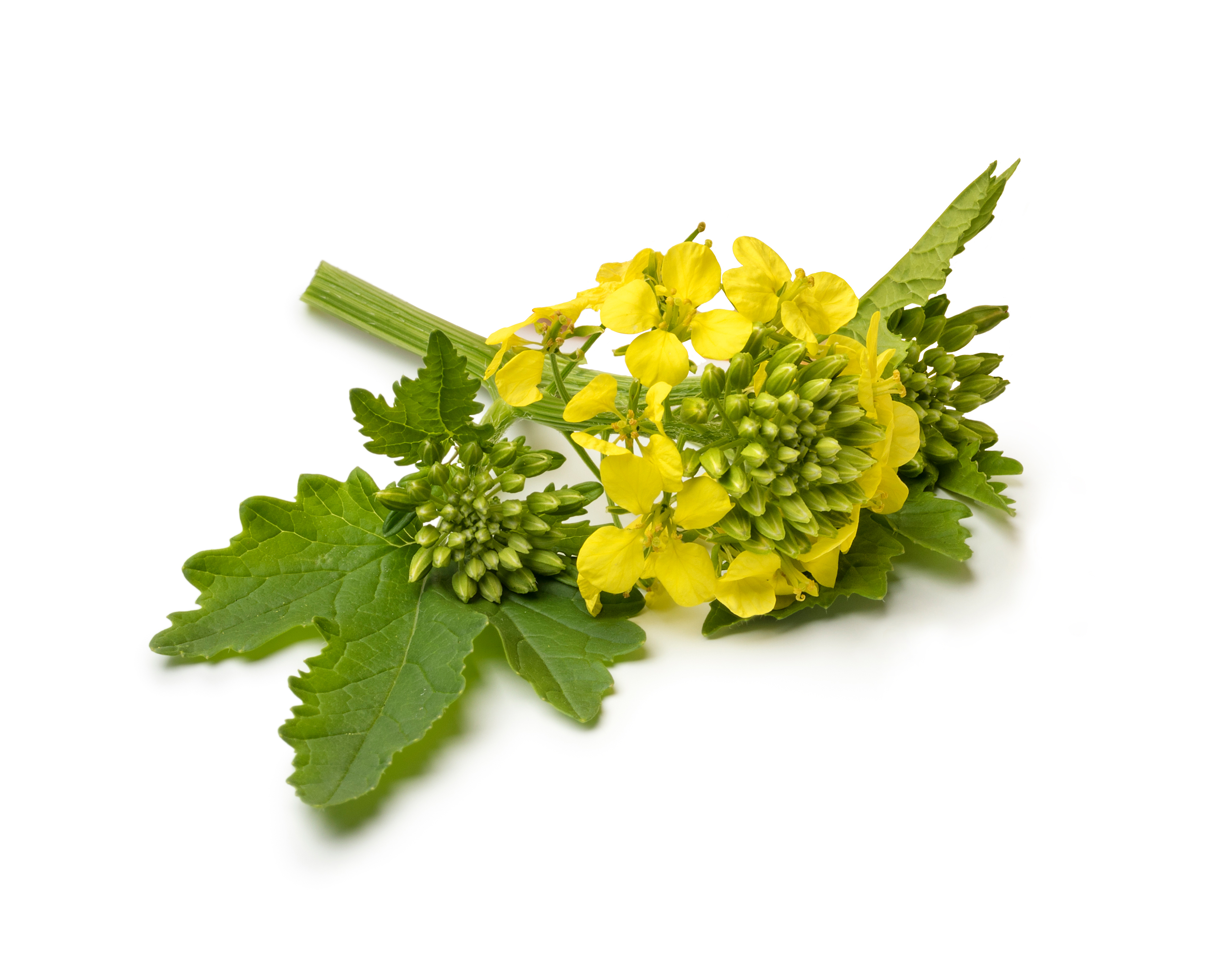 Corey Giasson
President, CEO & Director
Corey is an entrepreneur who has been focused on the agriculture, potash, oil and gas, mining, and real estate industries specifically in his home province of Saskatchewan, for the past 20 years. He is co-founder and director of Legacy Capital Corp., which is a private equity company focused on participating in management buyouts of strong sustainable cash flowing businesses.
In 2009, Corey co-founded a Saskatchewan based heavy oil company, Rallyemont Energy Inc., where he served as President and CEO. Rallyemont successfully explored for and delineated the Prince Thermal Heavy Oil Project and sold to Husky Energy in December 2013. Prior to Rallyemont, Corey was an independent consultant to a group of companies, including PanWestern Energy Inc. (TSXV-PW), Infrastructure Materials Corp. (OTCBB-IFAM), and Anglo Potash Ltd. (TSXV-AGP), which was formerly Anglo Minerals Ltd. (TSXV-ALM). At Anglo, he held the title of Vice President, Business Development and Investor Relations and was instrumental in marketing the company across Canada and into Europe. Anglo was acquired by its joint venture partner, BHP Billiton, in July 2008 for $284 million.
Prior to joining Anglo, Mr. Giasson was employed by PotashCorp, where he held the title of Manager, Market Research. He has a MBA and B.Sc. in Agriculture Economics, both from the University of Saskatchewan.
Brad Munro - Chairman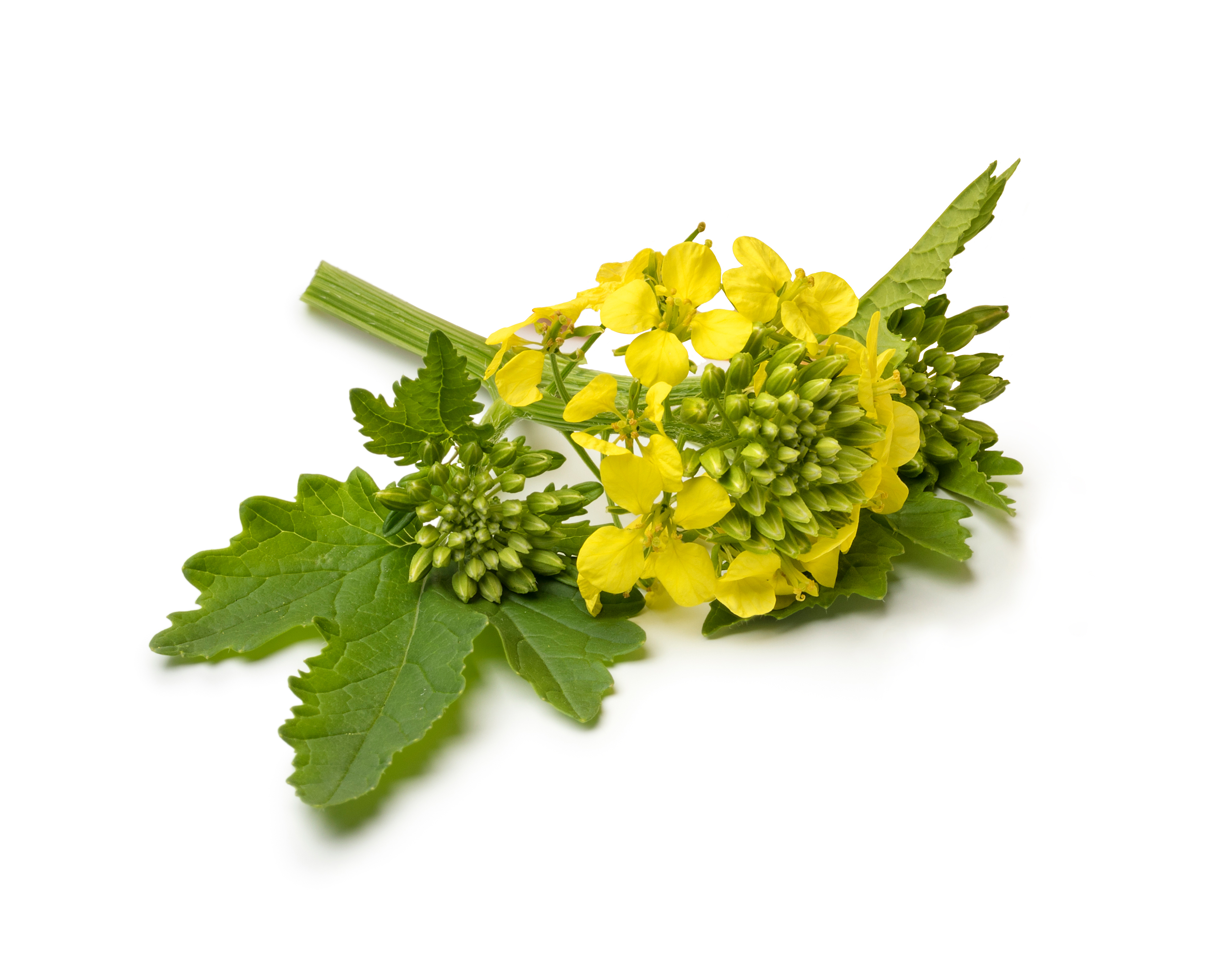 Brad Munro
Chairman
Mr. Munro is the President and Chief Executive Officer of Bittercreek Capital Corporation, a private investment and advisory firm. Through Bittercreek Capital Corporation Mr. Munro was a contractor to GrowthWorks Capital WV Ltd. and its affiliates in the role of Vice President, Investments from May 2006 to August 2009. Prior thereto, Mr. Munro was an employee of Working Ventures Investment Services Inc. and its affiliates since September 1991.
Mr. Munro holds a Bachelor of Commerce degree from the University of Saskatchewan and has extensive experience in corporate finance and investment in the oil and natural gas and other industries. Mr. Munro was previously a director of Zedcor Energy Inc., which is listed on the TSX Venture Exchange and currently sits on the board of two private companies. Mr. Munro was a director of Tervita (or its predecessors) for eight years and was the lead director of the independent committee on the privatization of Tervita.
Colin Bletsky - COO & Director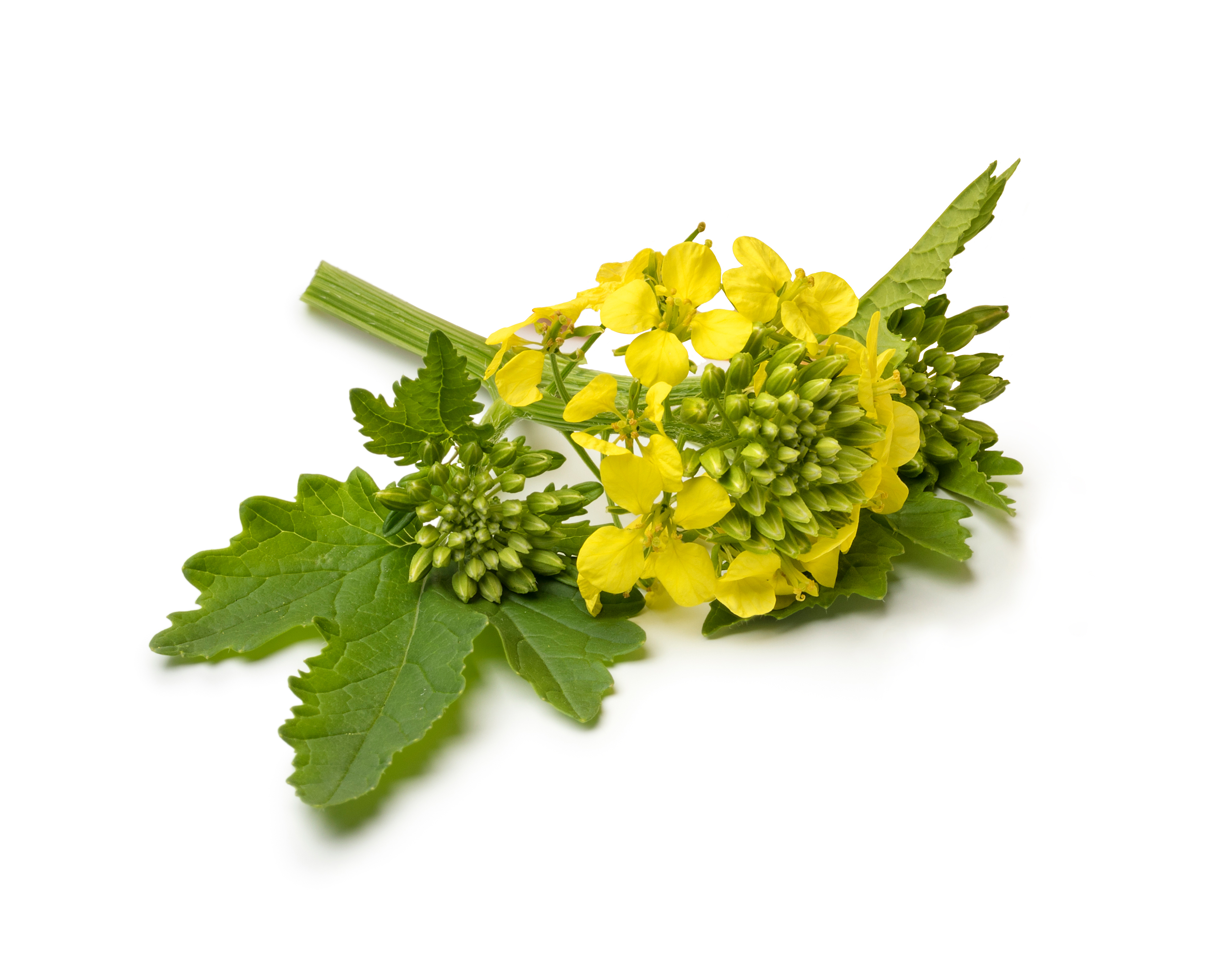 Colin Bletsky
COO & Director
Colin Bletsky grew up in Eastern Saskatchewan on a third-generation family farm growing canola, oats and wheat, a tradition he and his family continue each year during seeding and harvest. Today the majority of Colin's time is spent helping other organizations and farmers grow their business, both locally and globally.
Colin is currently focusing his time on his consulting business, CNB Ag Consulting Ltd. Utilizing his close to 30 years of Agricultural experience he is helping clients understand the global agriculture production markets and value chains.
During his time as Vice President of Novozymes BioAg, Colin was responsible for managing the company's global ag business, ensuring sustainable growth for Novozymes and its partners. Within his role Colin set strategy and direction, and managed partnering activities with internal and external stakeholders. He was also a member of the Monsanto and Novozymes Alliance board. From 2010 to 2014, Colin worked in Novozymes BioAg Business Development and Account Management, which spanned North America, South America, Australia, Europe and Asia.
In addition to the family farm, Colin gained agricultural experience through his time in the retail and seed industry with several companies, including Pioneer, in rural Saskatchewan in the late 90s. He then spent close to ten years with increasing management and project responsibilities in sales and marketing, nationally and internationally, in the crop protection industry with Syngenta.
Colin holds a Bachelor of Science in Agriculture from the University of Saskatchewan, Executive education from both the London School of Business and INSEAD and is a Certified Crop Advisor. He is based in Saskatoon, Saskatchewan, with his wife and two children.
Tom Flow - Director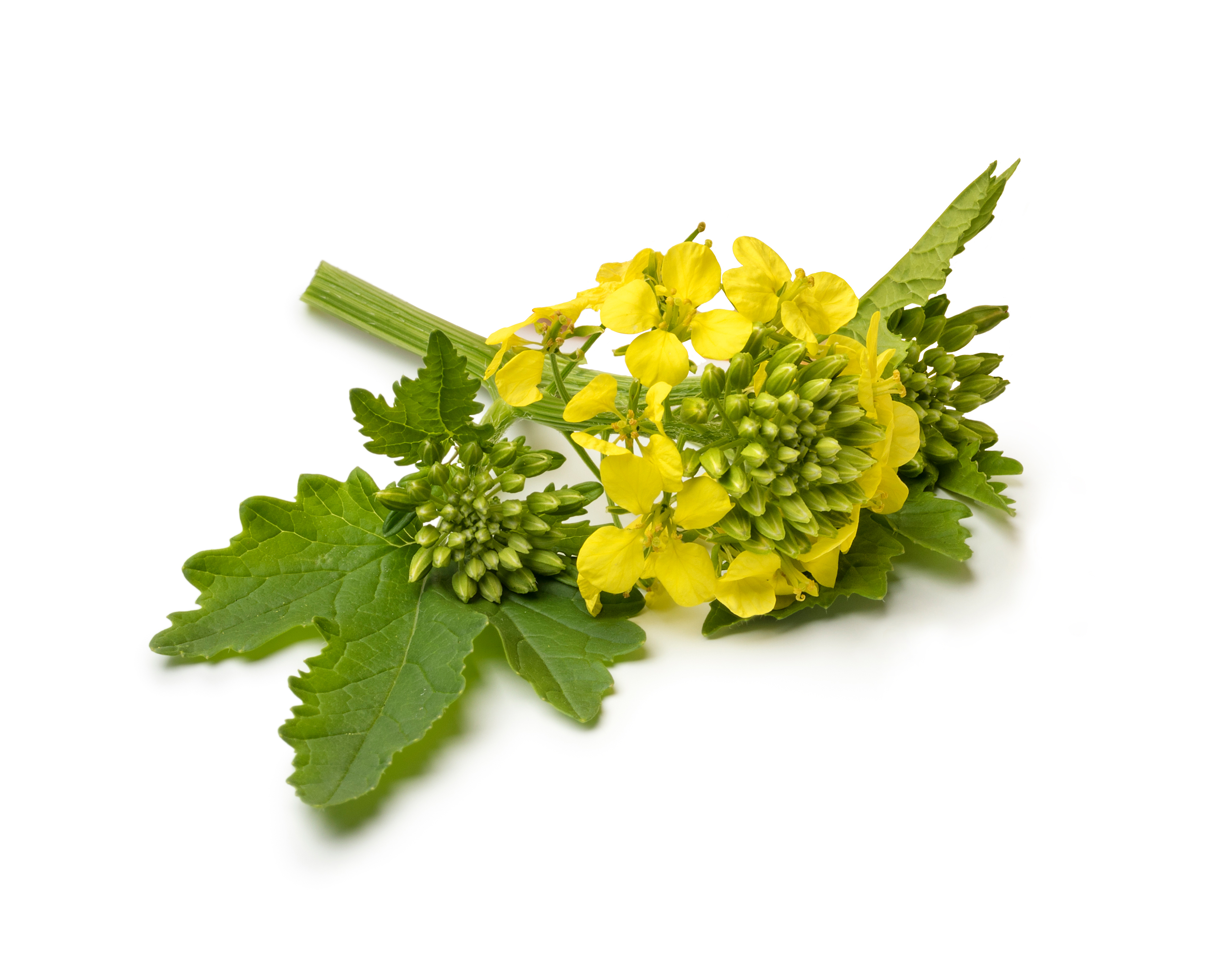 Tom Flow
Director
Tom Flow is the founder and President of The Flowr Corporation. Previous to that he was the co-founder and Chief Operating Officer of MedReleaf, which was recently sold for $3.2B. Tom is an advisor and sits on the board of several cannabis companies. He is widely-recognised for cannabis thought leadership and expertise building and operating cannabis cultivation facilities.
Matt Kowalski - Director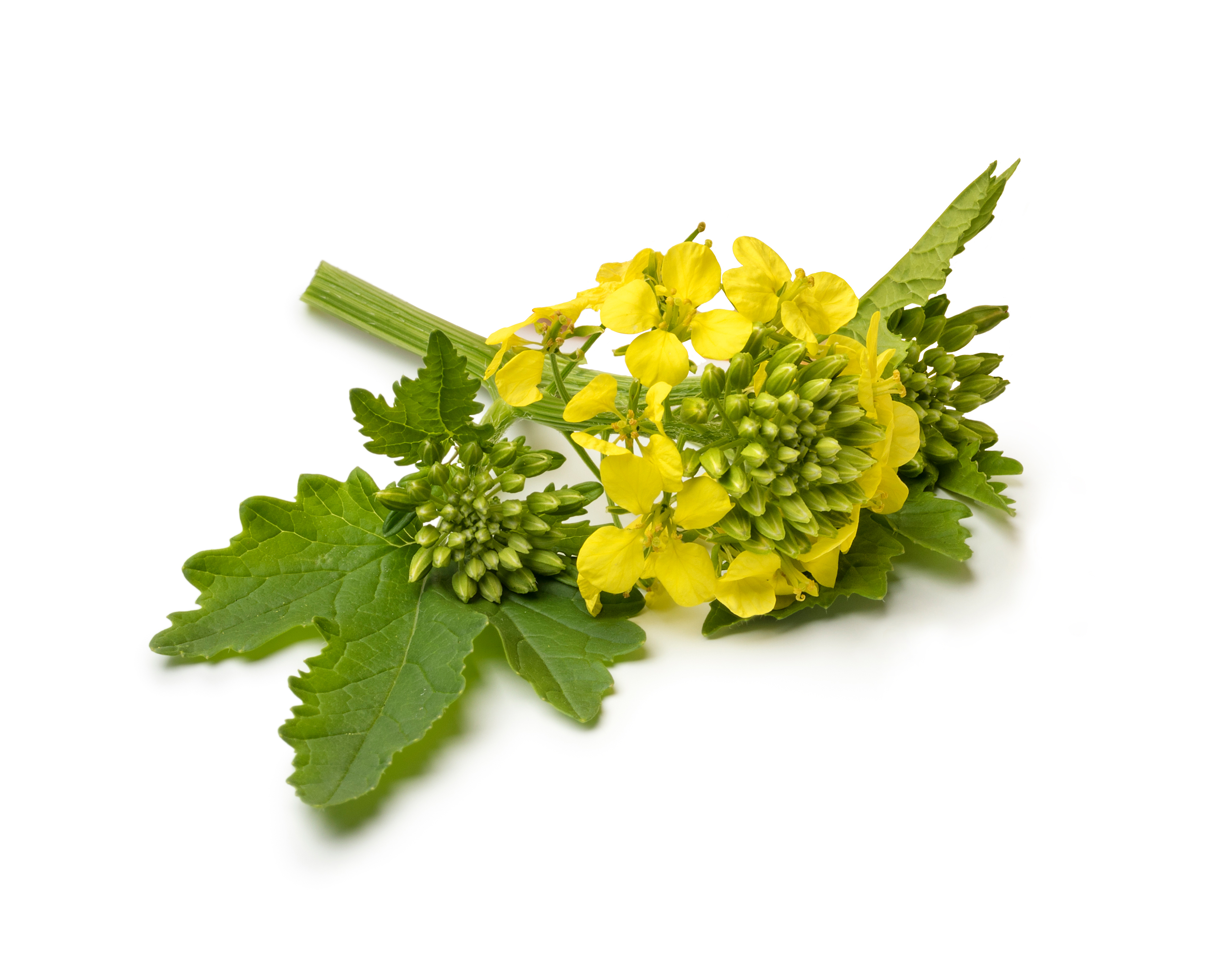 Matt Kowalski
Director
Matt Kowalski has a tremendous amount of experience in the fruit and vegetable and biologics industries. He became president of Natural Industries, a family founded business focused on biological pest control, from 2002-2012. Under his leadership, Natural Industries was awarded five EPA registrations; three biofungicides, a bionematicide and a bioinsecticide. He worked closely with researchers, distributors and growers, pioneering the effort to educate the industry and push for a wider adoption of biologicals as whole. In addition, Matt spearheaded international distribution and long-term strategic partnerships, decisively positioning the company for global expansion.
Matt directly implemented the launch of Actinovate®, Natural Industries' flagship product, and shepherded it to become one of the premiere biofungicides in the fruit and vegetable market. Growth at Natural Industries was intentionally methodical, fueled only by cash flow with no infusion of outside capital. By 2012 Natural Industries had 26 employees, no debt and was growing organically at 20-40% per year.
In November 2012, Matt led the strategic sale of Natural Industries to Novozymes BioAg. At Novozymes, he became part of the Global Business Development team taking his place as the biocontrol manager for Novozymes. Matt left Novozymes in April of 2015. His current investments, which include real estate, hospitality, and biotechnology, are directed through his investment corporation, Stronghold Keep. He also sits on the board of directors for VRM Labs, a startup that has a patented natural antioxidant preservative for pet and animal feed.
Brian Quigley - Director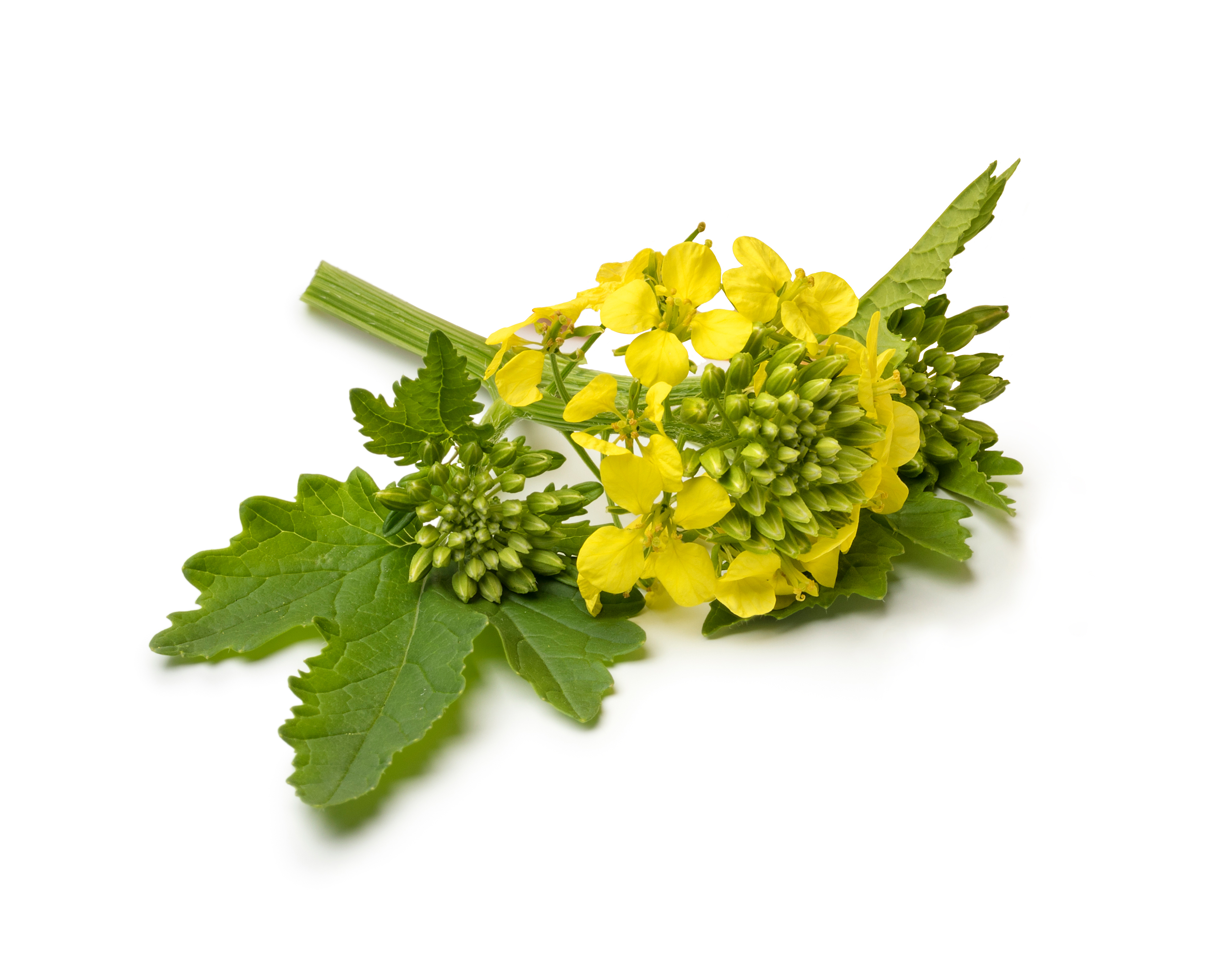 Brian Quigley
Director
Brian Quigley of Green Sky Strategy brings over twenty years of Brand Building, Marketing, Operations, Leadership and General Management experience. Brian is a proven leader and general manager for consumer obsessed businesses looking to create value and change.
Brian spent 16 years at Altria Group, with 7 years as President & CEO for U.S. Smokeless Tobacco and Nu-Mark, Altria's innovation Company. In his time at Altria, Brian spearheaded the companies Harm Reduction strategies and worked to deliver results by creating change in the U.S. Tobacco business. Prior to Altria , Brian held branding and leadership roles with several companies, including Pinnacle Foods Corporation, International Home Foods, which is now part of ConAgra, Inc., and in the advertising industry. Brian has launched dozens of new products, created consumer focused innovation strategies and built businesses and cultures that deliver results. Brian is motivated by helping to change lives with meaningful brands.
After investing and strategic advisory work in cannabis, for over four years, Brian formed Green Sky Strategy with Cannabis Community leaders Jim McAlpine and Ophelia Chong to create the first Cannabis Strategy team that combines deep cannabis industry and consumer experience with proven Fortune 500 strategic thinking.
A graduate of the University of New Hampshire, Brian serves on the Board of the Science Museum of Virginia Foundation and on the Board of Trustees of the Virginia Foundation for Independent Colleges​.
Todd Lahti - CFO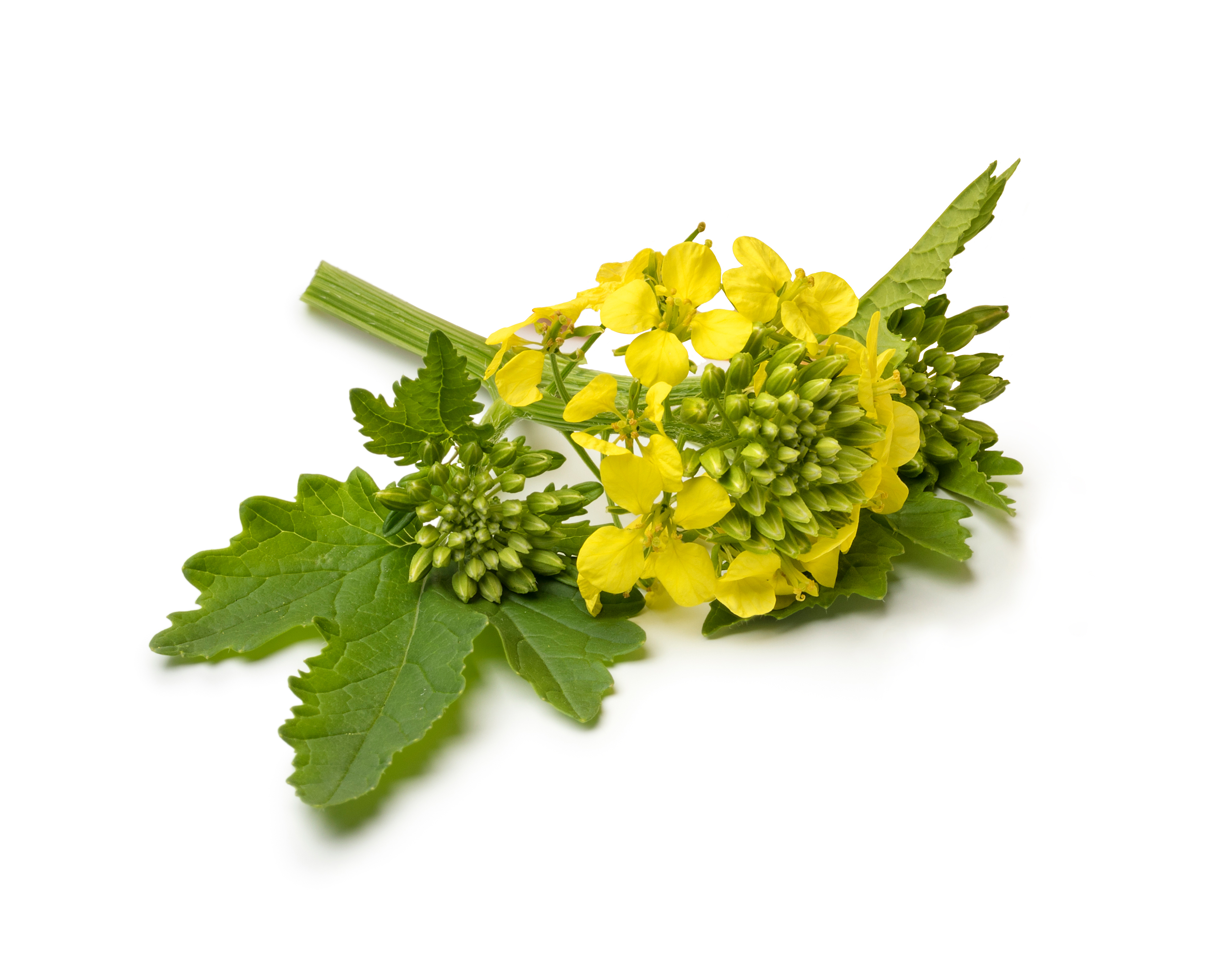 Todd Lahti
CFO
Todd Lahti has extensive experience evaluating and managing start-up companies in the biotechnology, agricultural and oil and gas sectors, working directly on financing transactions, mergers and acquisitions, corporate strategy, business development, technology transfer and operations set up. Prior to this, he was Treasurer of PartnerRe Ltd., one of the largest reinsurance companies in the world. There he participated in large international mergers and acquisitions and financing initiatives and had responsibilities in investment management, investor relations, capital management and financial operations. He has closed over 50 mergers and acquisitions, financing and licensing transactions totalling over USD $2.4 billion. He is a Chartered Financial Analyst and a Chartered Professional Accountant.
Top Close
Jamieson Bondarenko CFA, CMT - Capital Markets Advisor
Jamieson Bondarenko
Current: Advisor to Lexaria Bioscience Corp., Chairman of BriaCell Therapeutics Corp.
Previous Equity Capital Markets roles with Eight Capital, Dundee, HSBC
Mark Hetherington - Liquid Formulations Scientist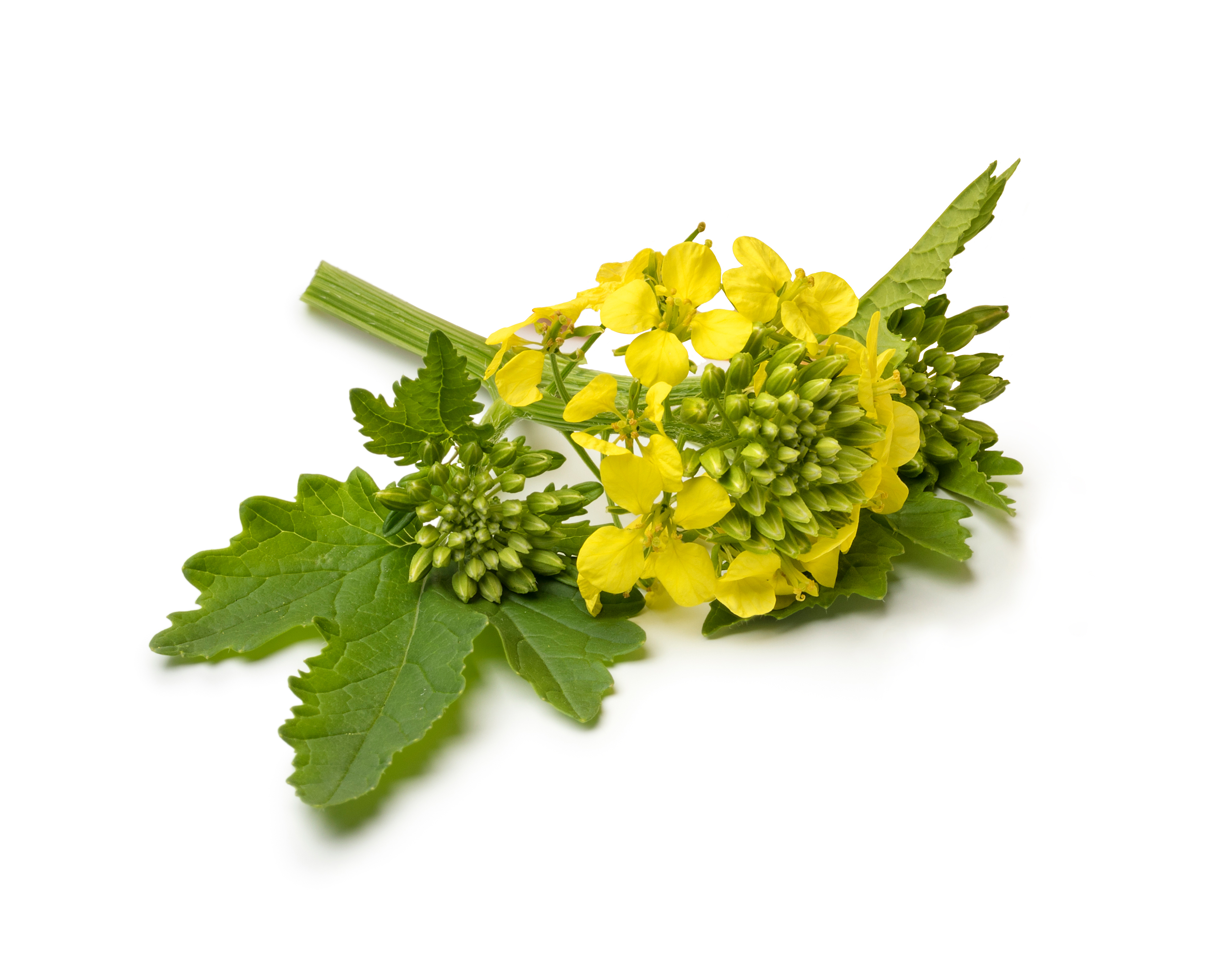 Mark Hetherington
Liquid Formulations Scientist
Founder of Manyana Consulting
Expert in research and formulation for the cannabis and nutraceutical industry
David Maenz, PHD. - Production Advisor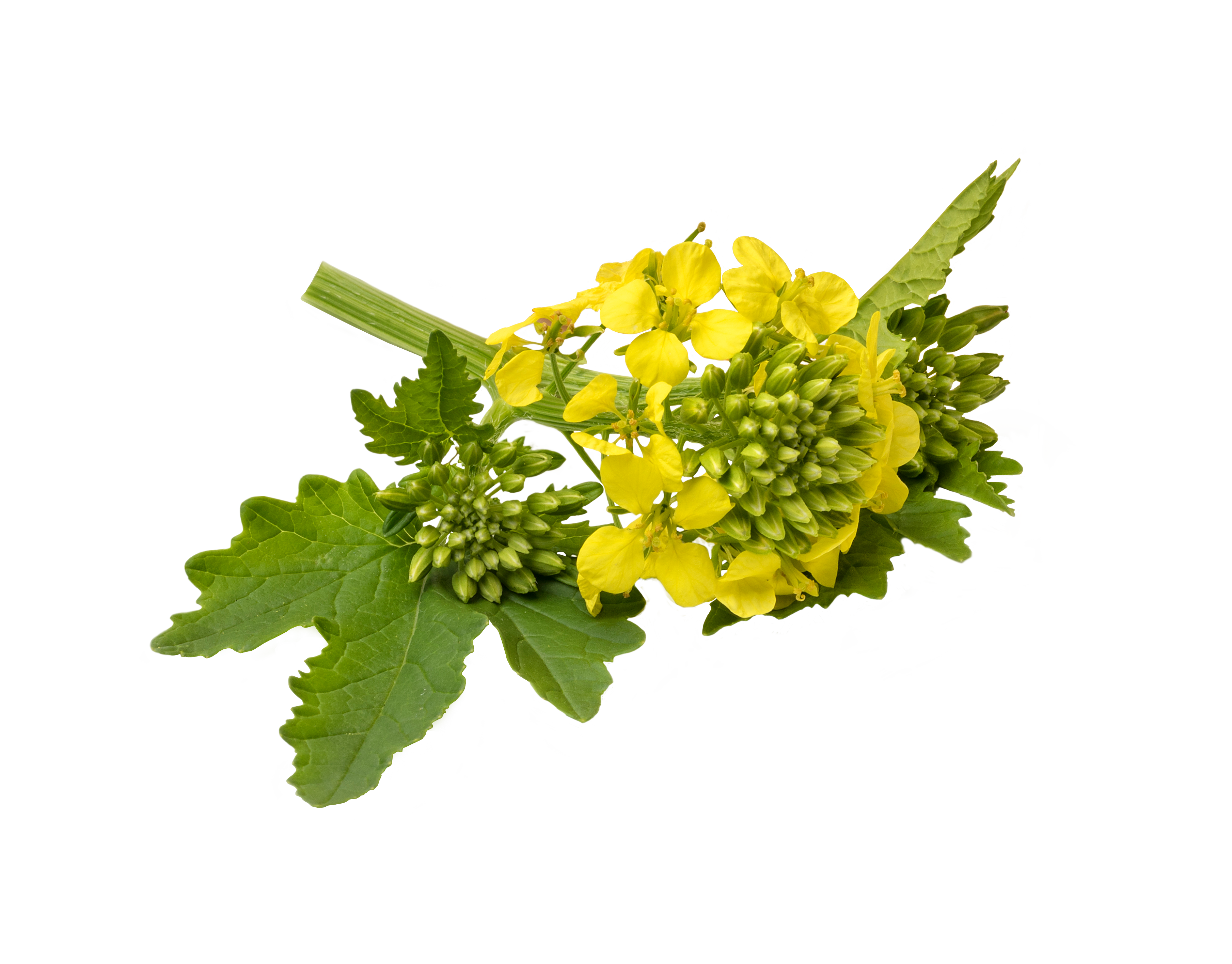 David Maenz, PHD.
Production Advisor
Inventor or co-inventor of 7 patents
Expert in processing and extraction from oilseeds
Matthew J. Morra - Advisor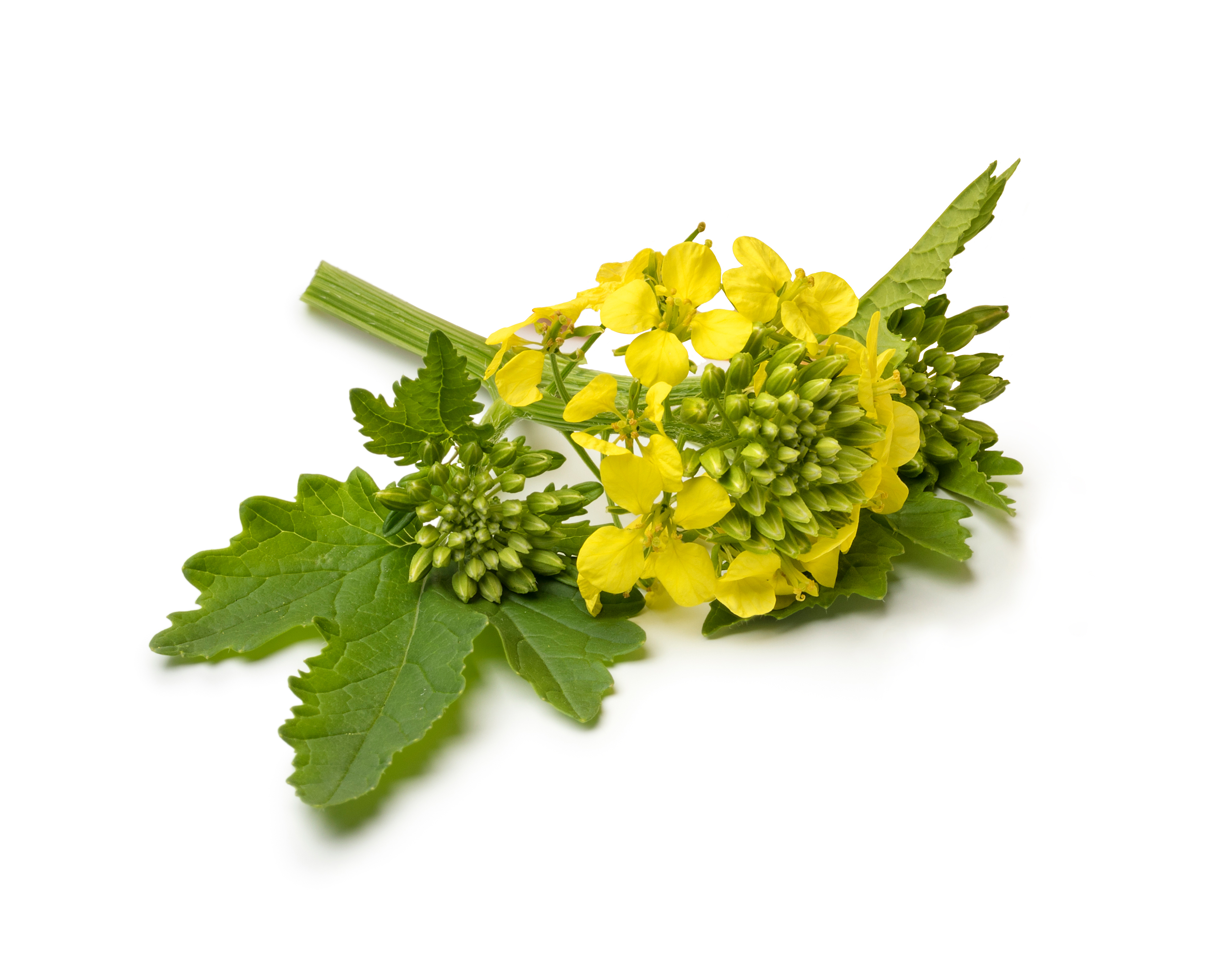 Dr. Matthew J. Morra
Advisor
Matthew J. Morra is a Professor Emeritus of Soil Biochemistry at the University of Idaho in Moscow, Idaho. He obtained his B.A. from the College of Wooster in Wooster, Ohio, M.E.M from Duke University, and Ph.D. from Ohio State University. His research program is focused on the fate and transport of synthetic and natural organics in soil and water systems. He has expertise in developing biopesticides, is a leading expert on value-added products derived from oilseeds, and has published over 100 scientific articles and book chapters.
Paul Schorn - Market & Research Advisor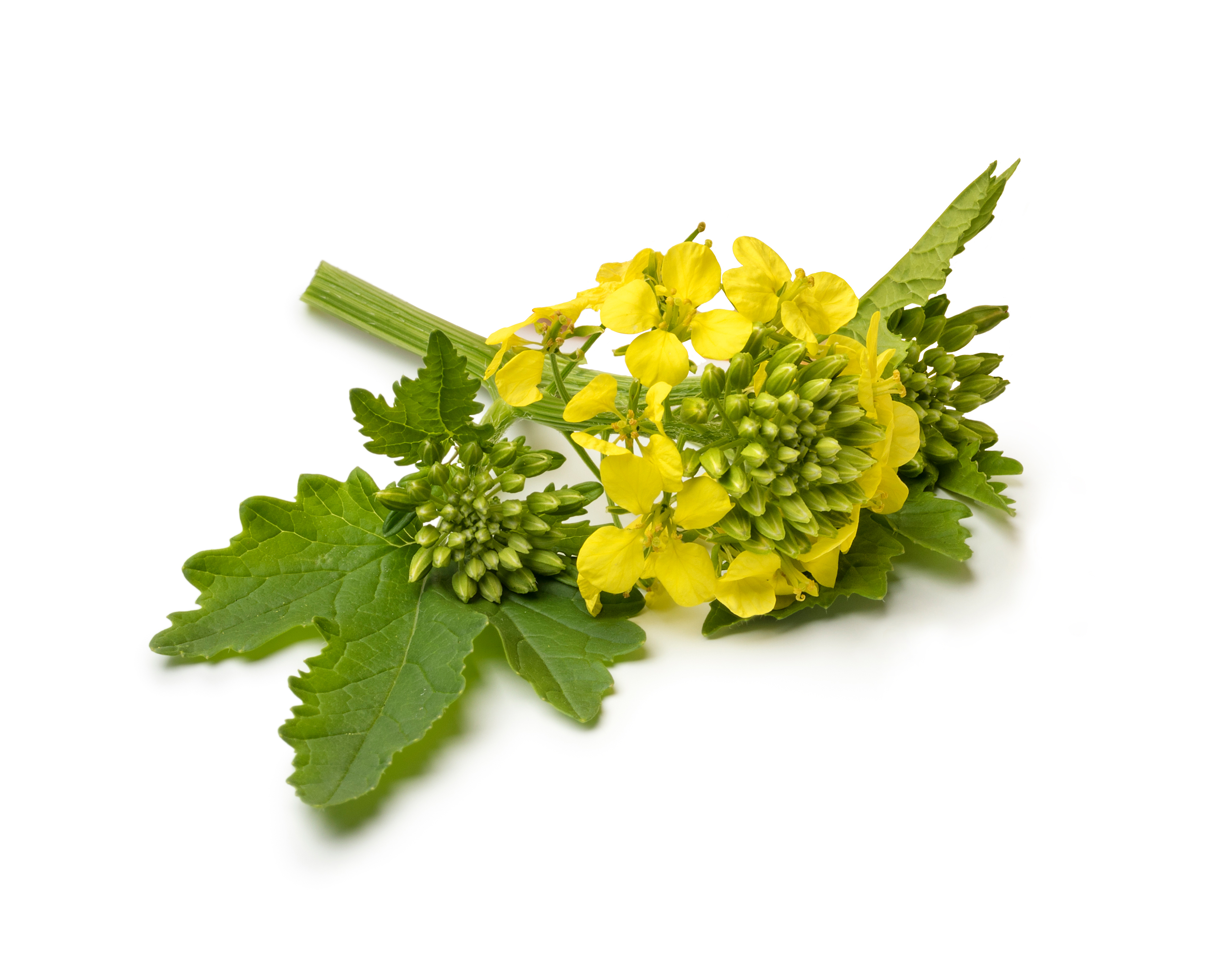 Paul Schorn
Market & Research Advisor
Previous Market Specialist at Dow AgroSciences Canada
Specializes in product and market development
Working with MPT since 2008