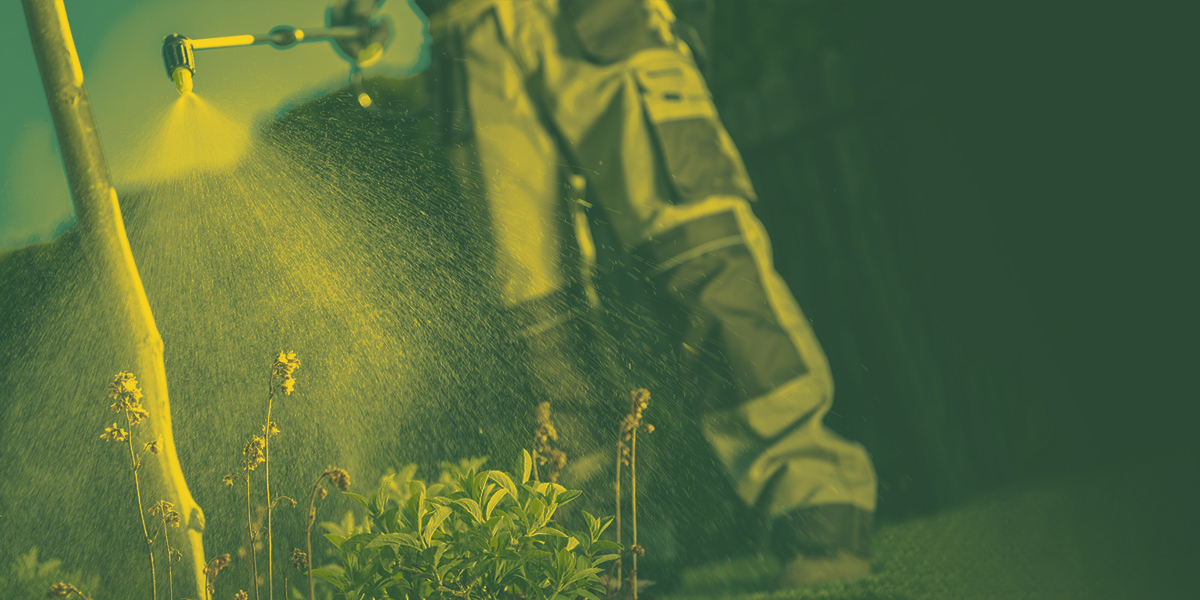 MustGrow Provides Natural Alternative to Glyphosate Based Herbicides
MustGrow Biologics Corp. is a publicly traded ag bio-tech company focused on providing natural, science-based, biological solutions to help fruit and vegetable and Cannabis cultivators grow crops. In our recent article, we share our thoughts on the news that industry giant Bayer is reportedly considering stopping the sales of their glyphosate based weed killers, and what that means to both large and small scale growers.
All glyphosate brands, such as Roundup, have helped farmers around the world increase and secure our global food supply.  This product category continues to be a critical tool in farming operations. Homeowners have also utilized glyphosate to help remove unsightly weeds in their yards and gardens. Some of these weeds are highly allergenic, and their pollen can impact people who normally don't suffer from pollen allergies and may cause them to develop a sensitivity.
However, with the news that traces of glyphosate have been found in popular food items like Cheerios and granola bars, and considering the claims in US court that it causes cancer, there has been an increase in public and government pressure regarding glyphosate. This increased pressure means that glyphosate may now be removed from many markets without a good alternative.  France and Germany plan to ban glyphosate use by 2021 and 2023 respectively and in addition, Bayer is now reportedly planning on banning home use.  This could cause a ripple effect of more bans across the world, potentially impacting food security and weed populations.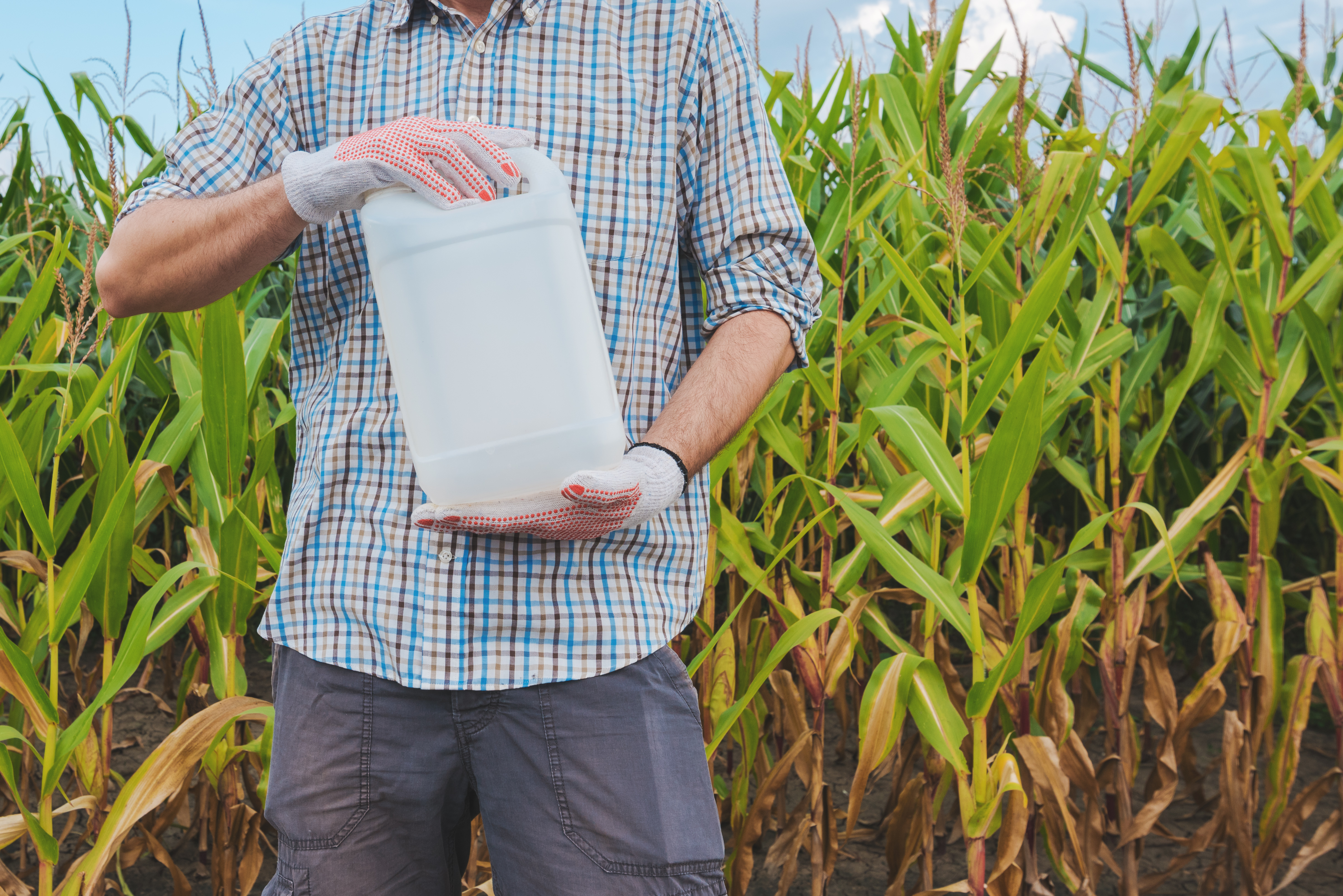 As discussed in this recent article, Agrochemical company Syngenta is currently exploring chemical alternatives to fill this gap.
MustGrow's Natural Alternative


This is where MustGrow Biologics. comes in. We have studies showing our natural product, that comes from nature's own mustard seed, is potentially a great alternative to glyphosate. Using our trial data, and based on the products efficacy in controlling weeds, we have filed for patents utilizing this product as a natural, non-selective herbicide.
Our new liquid formulation has shown tremendous efficacy and control of many soil borne diseases and nematodes, and now our data and research is showing our product is also working in controlling plants.  This control is from the ground up, and this application method should limit user and non-user exposure. This is an amazing step towards having farmers and homeowners use a product that is natural, safe, and efficacious.
We currently are in the process of getting registration with our natural product, bridging the data from our existing registrations, and hope that we can enter the North American market in the next 18 months.  A little more work needs to be done, but we are well on our way. We hope that with all of the need globally that we can partner with a large company that may be able to enhance the product even further and be able to open access to the broad global market
MustGrow Biologics is focused on providing a portfolio of natural science based products that work for growers