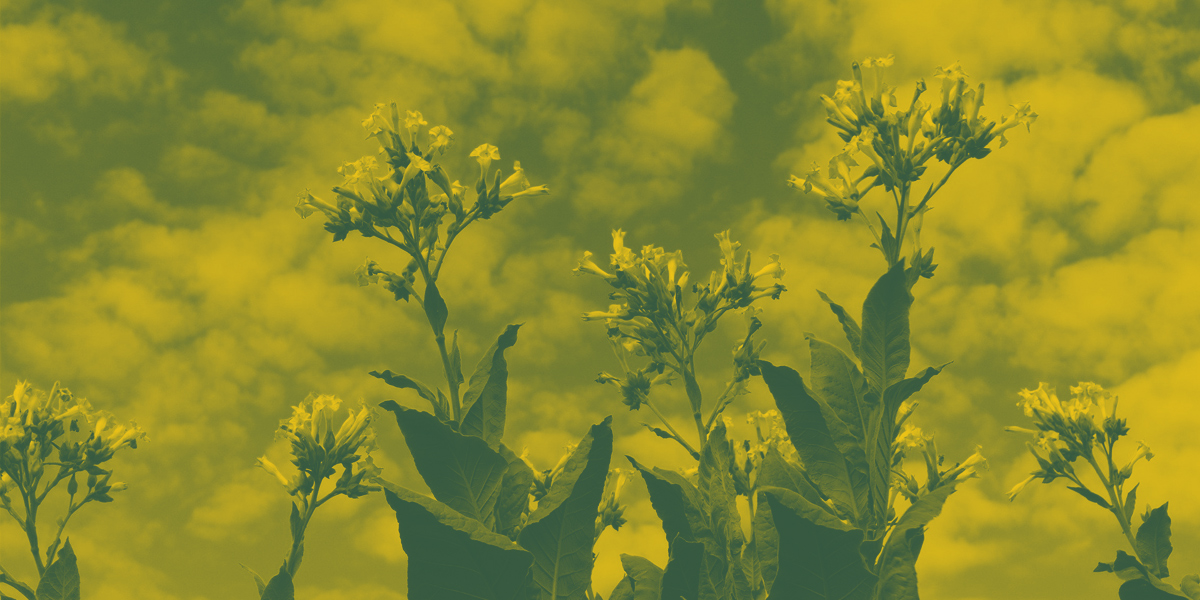 MustGrow's input on Mexico's decision to phase out the use of the herbicide glyphosate by 2024
MustGrow Blog – August 24th, 2020
MustGrow Biologics Corp. is a publicly traded ag bio-tech company focused on providing natural, science-based, biological solutions for safe and sustainable food production.  News via Reuters recently shared that Mexico's Agriculture Ministry will require private food producers to phase out the use of the herbicide glyphosate by 2024.  It is a process that cannot be done all at once and will take time to implement as President Andres Manuel Lopez Obrador stated, "We couldn't get rid of it in one fell swoop.  It would hit food output.
MustGrow COO Colin Bletsky says he fully expects more countries, regions, cities and towns to ban different types of synthetic chemicals. The agriculture industry continues to face pressure on harmful ingredients in products, and Mexico is one of the first countries making the move toward more sustainable and natural products. Looking at Mexico's decision, it appears this trend will continue with more countries following suit in the years to come. However, innovation is key to ensure there is enough quality food production to feed the growing population. Organizations in agriculture and those that are not still understand the importance in limiting chemicals and pesticides in food production. This is why we are seeing tens of billions of dollars being funneled into technologies and investments that support this shift.
The MustGrow team is very excited and proud of what we have accomplished in such a short period of time. With internal and external data, we have shown we have a natural product that is derived from food grade mustard seed and can potentially compete with synthetic chemicals in controlling many diseases, pests, and weeds. MustGrow products should be able to be used across all conventional and organic acres, which is very exciting for the future of food production.
The applications of the MustGrow product, from pre-plant soil treatments and potentially all the way to storage and shipping, continue to expand. "It is amazing to see such great science come from something that nature has given us," remarked Bletsky.
MustGrow Biologics Corp. is an agriculture bio-tech company focused on providing natural, science-based biological solutions to replace synthetic chemicals used in high value crops such as fruit & vegetables. For more information and regular updates, or to join our email distribution list to keep up with MustGrow news, visit our website mustgrow.ca/