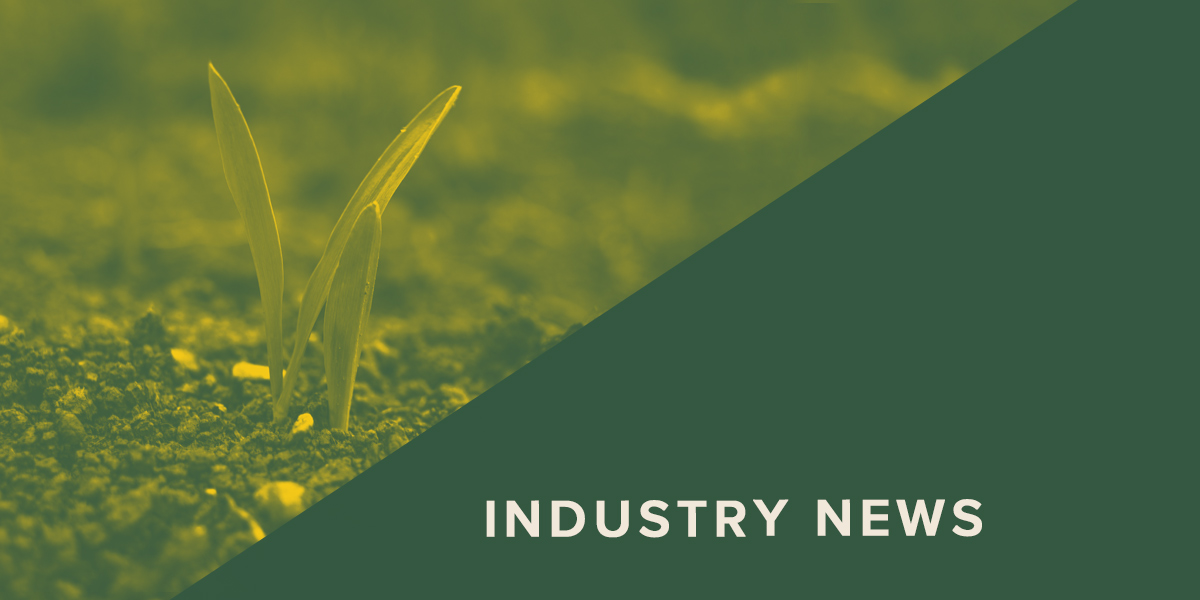 By Reginald Gaudino VP R&D at Front Range Biosciences.
Molds, bacteria and yeast are present everywhere, including in the air we breathe
Unless cannabis is grown in a clean room with appropriate air filtration and other good growing and laboratory practices, it is inevitable that these microorganisms will be found on cannabis flowers and products made with them.
Most microorganisms do not present a problem at low levels, though some pathogenic microorganisms are harmful even at low levels because they produce toxins that cause a variety of symptoms: from allergy-like symptoms to various types of cancer.
Read more here: https://www.edrosenthal.com/the-guru-of-ganja-blog/the-dangers-of-microbial-contaminants-in-cannabis-and-how-to-prevent-mold-and-mildew