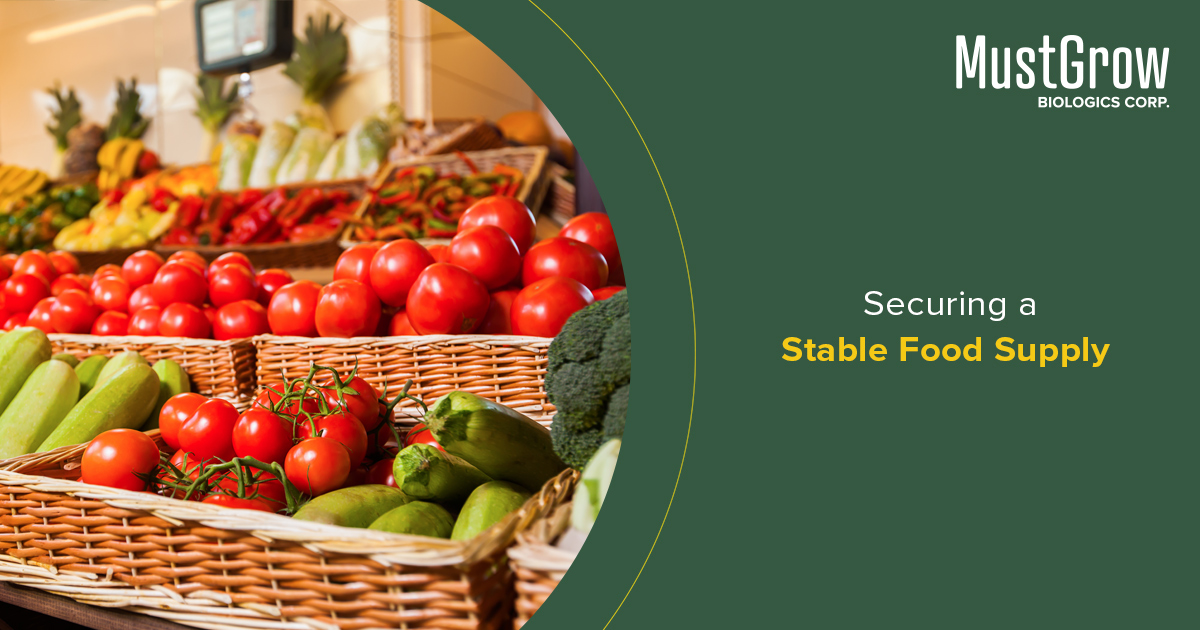 The need for a stable food supply is critical as the global population increases.

To ensure this stability in the United States as well as other parts of the globe, synthetic pesticides are used to control pests and disease that threaten crops. However, there is a trend in both industry and governments, to prioritize and invest in natural products to secure a quality food supply required to feed the world.
Unfortunately, in certain parts of the world, the United States in particular, producers and government are not always in alignment when it comes to regulating current synthetic products and moving towards the use of natural, safe products.
As discussed in this article from The Counter, "About 150 agricultural pesticides that the World Health Organization considers "hazardous" at some level to human health were used in the United States in 2017."  According to the WHO's data, approximately 60% of the one billion pounds of agricultural pesticides used in the US in 2017 were hazardous to human health. Twenty-five pesticides are banned in more than 30 other countries, yet the US continued to use them in 2017.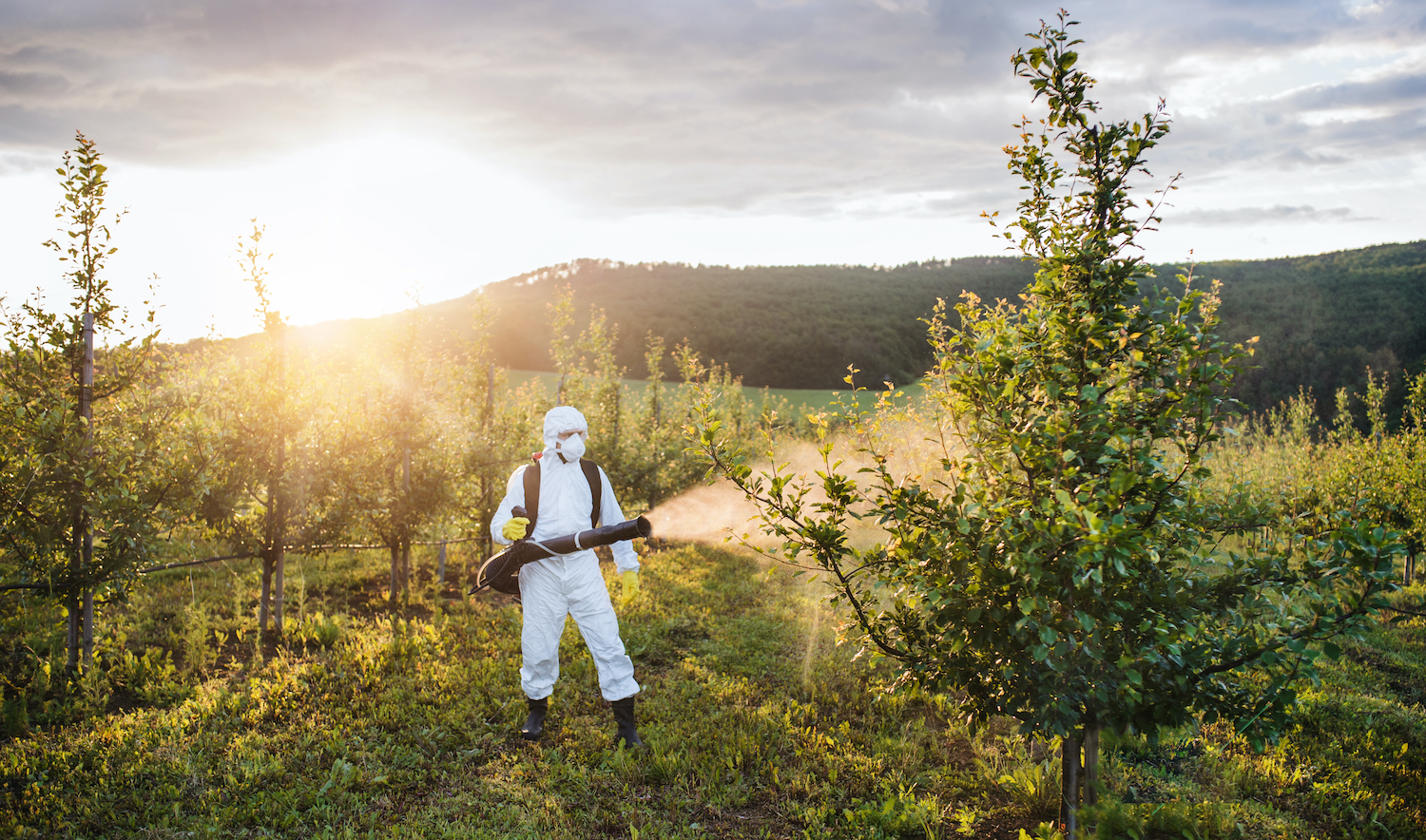 Regional conflict over pesticide use is quite common. However, over time governments will need to be in alignment on regulations and standards. We will eventually see most countries adhere to regulations surrounding which pesticides and products can, and cannot be used; keeping human health and safety in mind. In the day and age of integrated export and global supply systems, one has to believe that the US will follow suit and start restricting use of certain chemistries – like the ban on extremely hazardous pesticides in the European Union. To transition effectively away from chemistries though, incoming 'biological' products must have comparable efficacy and pricing, but with a safer and more eco-friendly profile.
MustGrow is pleased to be a part of the solution with our unique, natural, and organic product – showing comparable efficacy, consistency, and potentially price – in comparison to standard synthetic chemicals. Through the technology we are developing, we have a tremendous global opportunity to help maintain a stable, high quality food supply. Read more information on the science behind our technology, or learn more about the investment opportunity with MustGrow via our Investor Fact Sheet.