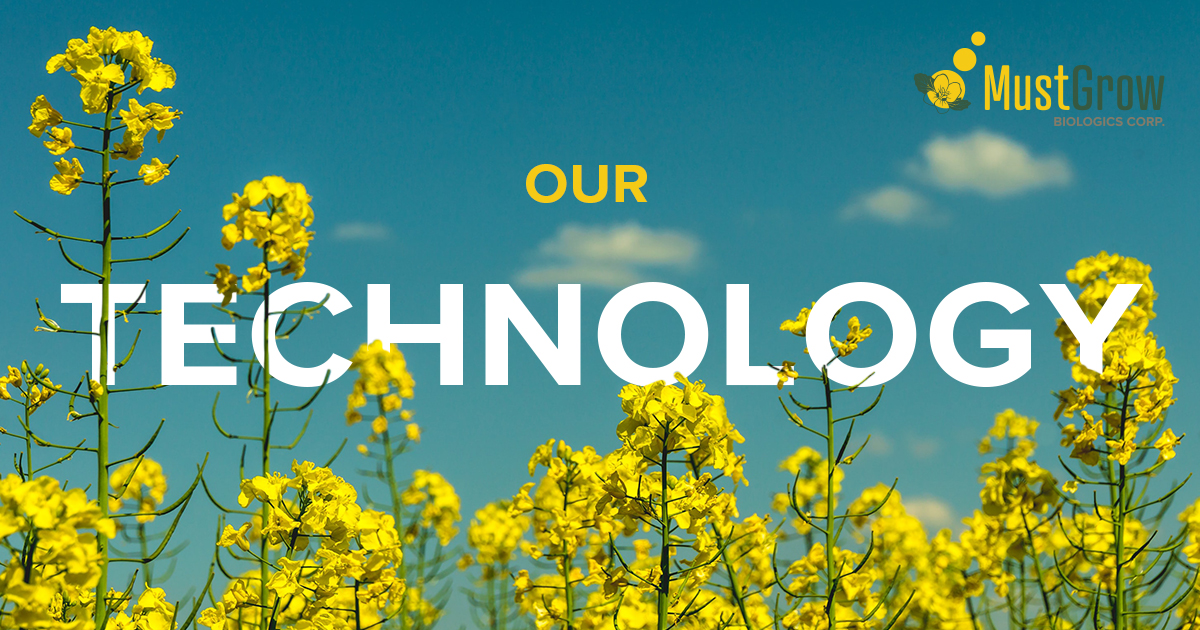 MustGrow's Colin Bletsky Interview Series With SmallCap Investor

Recently MustGrow Biologics Corp.'s  COO Colin Bletsky sat down for an interview with SmallCap Investor for an informative interview discussing MustGrow.  In this segment, Colin breaks down the science behind the technology, and how harnessing the power of what nature has given us in the powerful mustard seed, is creating a natural, organic, bio pesticide. 
The technology we are developing has proven efficacious in field studies and will potentially reduce the reliance of growers on the use of synthetic chemicals.
Our Technology Segment: 

Natures Greatest Bio-Pesticide
MustGrow has completed more than 110 field studies, invested more than $10 million dollars in research and development, and has secured patents on our technology. MustGrow is focused on providing a portfolio of natural, science based agricultural based products that protect costs. Learn more about this ESG investment opportunity here: Investor Fact Sheet.
Watch the Full Interview Here: